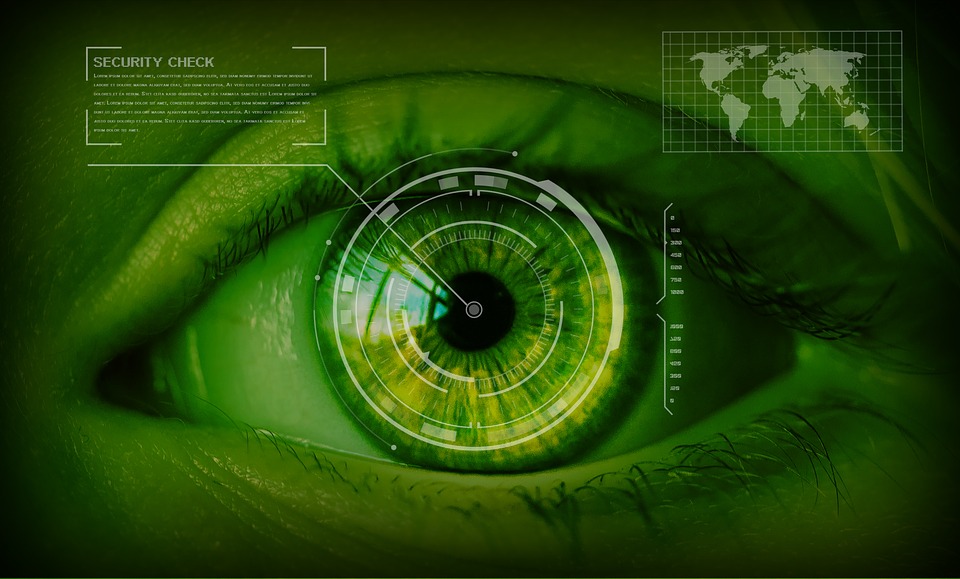 Security
The most damaging threats to your core business could be the threats that are hidden from sight. The expertise of our security systems provide advanced methods, knowledge and tools to monitor, analyze and mitigate cyber security threats on a daily basis using multi-layered platforms. We work with two award-winning brands, Watchguard and Kaspersky which offer user-level security and endpoint security to guarantee protection from the inside out of your sensitive data.
Network security provides access control to a file, printer or other network resource based on username. It provides greater protection than share-level security, because users are identified individually or within a group.
WatchGuard offers the widest variety of network security services, ranging from standard IPS, URL filtering, Gateway AV, application control, and antispam, to services for combating advanced threats such as file sandboxing, data loss prevention, ransomware protection and more.
Endpoint security refers to a methodology of protecting the corporate network when accessed via remote devices such as laptops or other wireless and mobile devices. Each device with a remote connecting to the network creates a potential entry point for security threats.
Kaspersky Endpoint Security for business combines robust system controls with powerful security for all devices across your IT infrastructure – managed from a single, centralized, highly integrated management console. Powerful multi-layered protection for laptops, workstations, servers and mobile devices, designed and built by the industry's leading security experts.