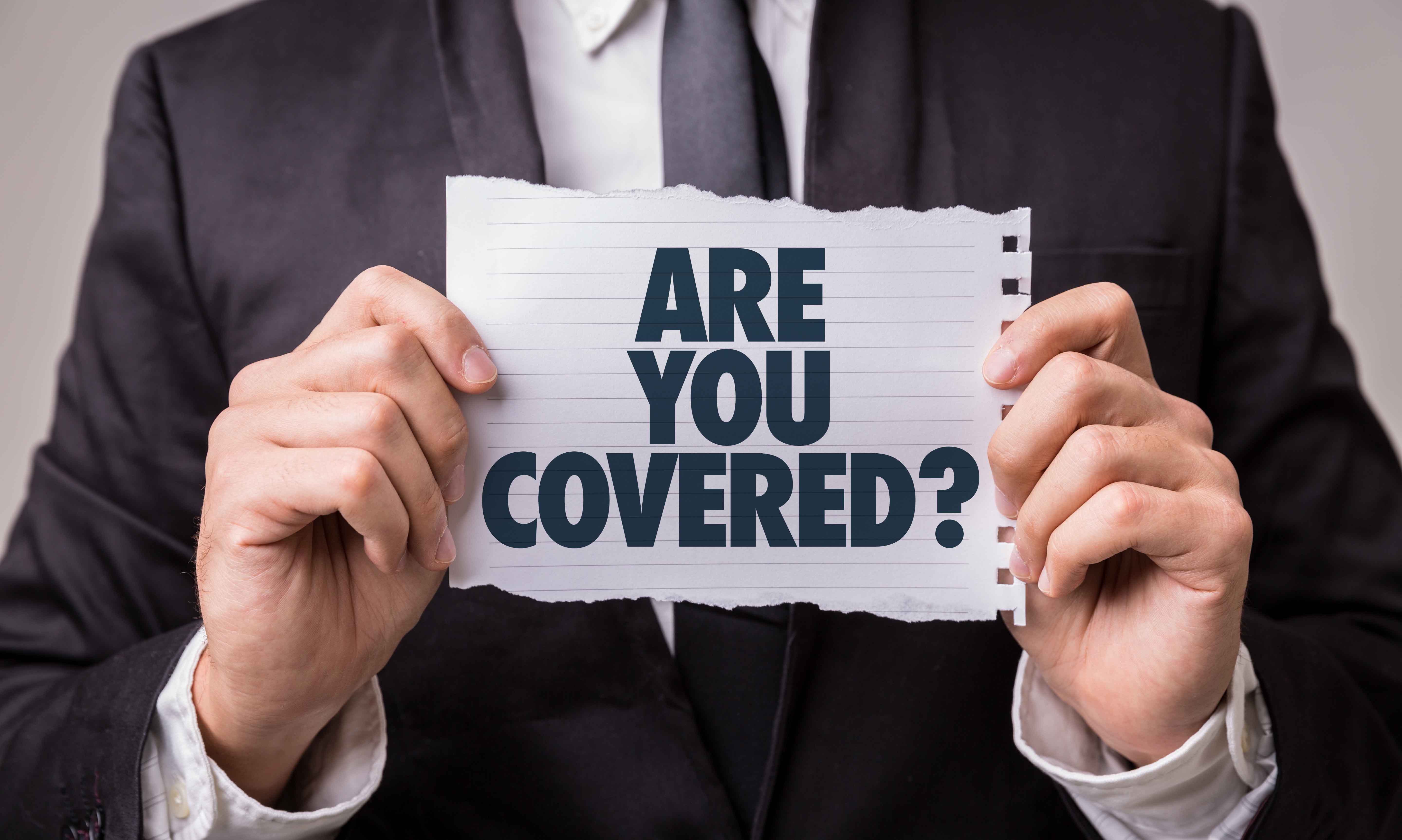 Support Services

When you invest IT products, you want optimal performance to keep your systems running while keeping your costs down. Our support services ensure IT availability and business continuity delivered across all our premium brands. Different support services range from:

Call to repair – We keep replacement parts in stock to prevent anything from holding your business operations back.

24×7 Coverage – Anytime of day or night you have a service and support need, we are there for you! Our support team is available all day every day to respond to your needs to get you back in business without interruption.

Proactive problem prevention – Your systems will be connected to an HP monitoring network where will be monitored by HP to ensure if there are warning signs, you will know before problems arise. Know you are in the hands of the experts both locally and abroad!

Problem diagnosis – Our on-site assessment of your hardware and systems provide you with the information you need to make an informed decision regarding repairs and product performance with our skilled support team.

All support services are contract based unless part of our specific product packages which include certain support services. Please ask for details regarding what products and services come with our support services range.